Turkey recalls recalls envoy from Canada over Armenian event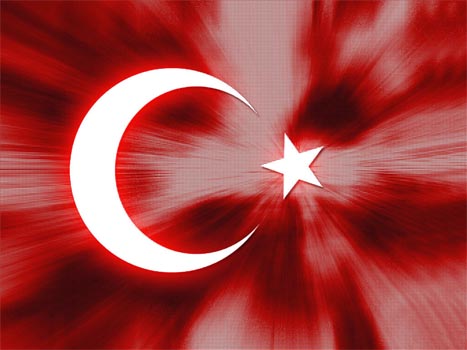 Ankara  - Turkey has recalled its ambassador to Canada in protest at a number of Canadian government ministers attending an event marking Canada's recognition of the massacres of Armenians during World War I as genocide, CNN Turk reported on Wednesday.
Citing diplomatic sources, CNN Turk said Ambassador Rafet Akgunay had been temporarily recalled to Ankara for consultations in protest at the involvement of ministers at the event on Tuesday night which marked the fifth anniversary of Canada's parliament recognising the deaths as genocide.
As of Wednesday afternoon, no official statement had been released by the Turkish Foreign Ministry.
Turkey refuses to accept as genocide the deaths of up to 1.5 million ethnic Armenians in the last days of the Ottoman Empire.
Turkey says that while there were massacres of ethnic Armenians, the events do not constitute genocide but were instead the result of a civil uprising when Armenians joined forces with invading Russians during World War I. (dpa)