Trustware develops the pioneering malware for Android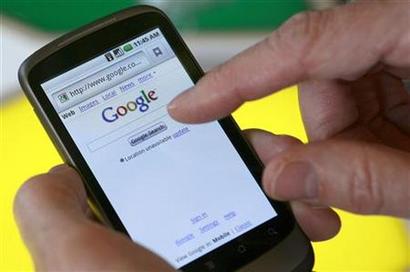 The first of a kind of malware for Google's Android smartphone OS has been designed by a group of researchers at Trustware.
The malware aids in easy access of private information, such as bank credentials, text messages, GPS coordinates and call logs from the smartphone, claims the researchers from Trustware.
According to the experts the Malware is based on Kernal-based Android rootkit that can be installed onto the smartphone by running a kernel module on the phone and can be made live by calling a 'trigger number'.
However it is a concept model based on theory, rather than having been developed using existing malware and as Nicholas Percoco and Christian Papathanasiou, the researchers behind this concept said that will showcase the attack at the Def Con security conference.
Nicholas Percoco stated: "An attacker can proceed to read all SMS messages on the device or incur the owner with long-distance costs, even potentially pinpoint the mobile device's exact GPS location."