Toyota recalling 2.7 million vehicles worldwide
Submitted by Devang Murthy on Thu, 11/15/2012 - 17:40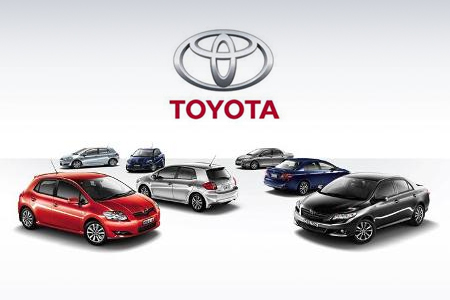 According to an Associated Press report, citing the information shared by Toyota officials, the bigwig Japanese automaker is issuing a worldwide recall of nearly 2.7 million vehicles, owning to problematic steering wheel and water pump system.
As per the report, the latest recall - which comes within a month of Toyota's earlier recall of 7 million vehicles worldwide, due to faulty window switches - will affect nine Toyota models, including the Toyota Corolla as well as the second-generation Prius hybrid.
Toyota has reportedly informed the US National Highway Traffic Safety Administration (NHTSA) that nearly 670,000 Prius hybrids, from the model years of between 2004 and 2009, are being recalled in the US.
About the problems leading to the latest recall of the Toyota vehicles, the automaker's spokesman Joichi Tachikawa told the BBC that the issues affecting the steering wheel of the under-recall vehicles apparently led to "insufficient hardness of the steering shaft."
Tachikawa further elaborated that, at fairly slow speeds, frequent and forceful turning of the steering wheel to lock position may cause the deformation - and eventual wearing out - of the splines that serve as a link between the extension shaft and the gearbox.
Though the problem has not led to any reports of accidents thus far, Tokyo-based BNP Paribas' auto analysts Koichi Sugimoto said that Toyota is "taking appropriate measures to fix the problems, so I don't think this will cause significant damage to Toyota's reputation."