Top 4 Sensex firms lose Rs 39,391 cr in market valuation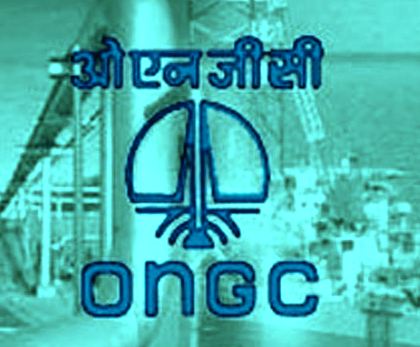 New Delhi: Four of the top-10 Sensex firms suffered a combined loss of Rs 39,391.49 crore from their market valuation last week, with state-run ONGC taking the steepest hit.
While ONGC, RIL, CIL and SBI suffered losses in their market capitalisation (m-cap), TCS, ITC, Infosys, HDFC Bank, ICICI Bank and Sun Pharma on the other together added Rs 26,758.27 crore in their valuation.
The m-cap of ONGC declined by Rs 20,661.51 crore to Rs 3,46,497.35 crore, while that of Coal India tumbled Rs 7,642.8 crore to Rs 2,18,451.46 crore.
RIL's value fell by Rs 6,824.25 crore to Rs 3,21,677.70 crore and SBI lost Rs 4,262.93 crore to Rs 1,91,757.30 crore.
In contrast, TCS added Rs 20,018.2 crore to Rs 5,30,433.33 crore in its market valuation, while the m-cap of ITC rose by Rs 3,116.42 crore to Rs 2,86,634.60 crore.
Infosys' value surged Rs 1,671.03 crore to Rs 2,12,550.65 crore, HDFC Bank (Rs 1,110.32 crore to Rs 2,07,568.71 crore), ICICI Bank (Rs 645.55 crore to Rs 1,81,714.77 crore) and Sun Pharma (Rs 196.75 crore to Rs 1,67,107.03 crore).
In the ranking of top-10 firms, TCS stood at number one position followed by ONGC, RIL, ITC, CIL, Infosys, HDFC Bank, SBI, ICICI Bank and Sun Pharma.
Over the past week, the BSE benchmark Sensex gained 29.38 points to 27,090.42.--PTI