Tony Greig's wife 'unhappy' at 'debt claims, profile of family' in star's biography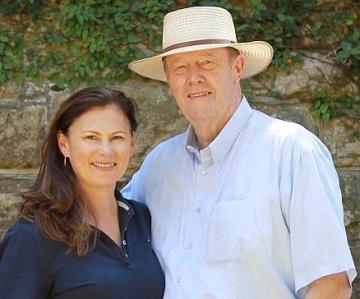 Sydney, Nov 15 : Late English Test captain and commentator Tony Greig's wife has criticized a new biography about his life.
According to News. com. au, Greig's second wife, Vivian claims some facts in the book concerning Greig's financial woes are incorrect, including the suggestion Greig's close friend and fellow World Series Cricket pioneer Kerry Packer once bailed him out of a financial crisis.
Vivian Greig also claimed that the roles of herself and the two children from her marriage with Greig (Tom and Beau) were underplayed in the book, the report said.
Greig died in Sydney, New South Wales, on 29 December 2012, aged 66, from cardiac arrest due to an apparent heart attack, the report added. (ANI)