Technology leaders launch prize of finding cure of dangerous diseases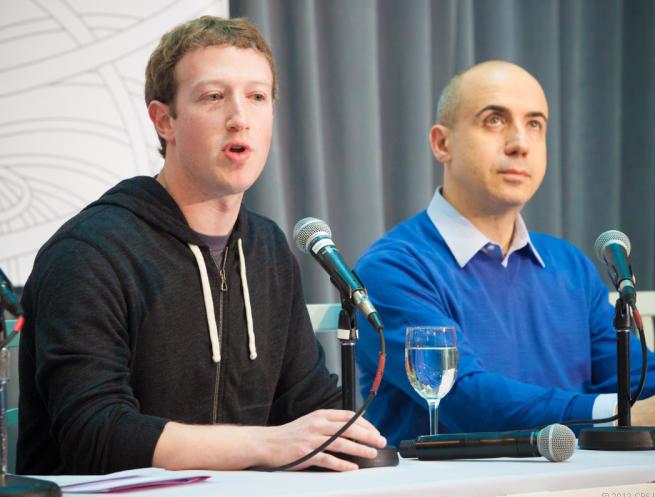 Various leading figures from the technology sector have launched a multi-million-dollar prize that will be awarded to the scientists who find cures for world's most dangerous diseases.
Google cofounder Sergei Brin, Mark Zuckerberg and partner Priscilla Chan, 23andMe founder Anne Wojcicki , and Russian venture capitalist Yuri Milner have joined together to launch the 15 million dollars annual Breakthrough Prize in Life Sciences for encouraging scientists working on developing cures for deadly dieses like cancer and other diseases.
According to a media report, five scientists will be awarded three million dollars for recognizing excellence in research for developing cures on intractable diseases and extending human life. The Breakthrough Prize in Life Sciences will provide a platform for other models of philanthropy and people around the world will have an opportunity for a better life, according to Zuckerberg.
In the initial year, the prize has been given to a total of eleven scientists, each of whom will receive 3 million dollars to continue their work on the development of cures for diseases. Art Levinson, chairman of the board of Apple and Chairman and former CEO of Genentech will be the Chairman of the Board of Breakthrough Prize in Life Sciences Foundation, which will distribute the prize money each year to the scientists.