Tamil film director Rudraiya passes away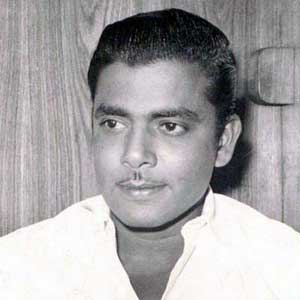 Chennai - Tamil film director C Rudraiya died here today after a brief illness.
67-year old Rudraiya was not keeping well and breathed his last at a private hospital here, sources close to his family said.
The director is most famous for his critically acclaimed 1978 film 'Aval Appadithan" (She Is Like That), a movie surrounding the trials and tribulations of a female protagonist, a single woman.
Starring Sripriya, Kamal Haasan and Rajinikanth, the black and white film was hailed by critics as one ahead of its times then.
Rudraiya is survived by wife, son and daughter. (PTI)