Swiss Minister on week-long visit to India
Submitted by Sahil Nagpal on Mon, 04/28/2008 - 14:44
New Delhi,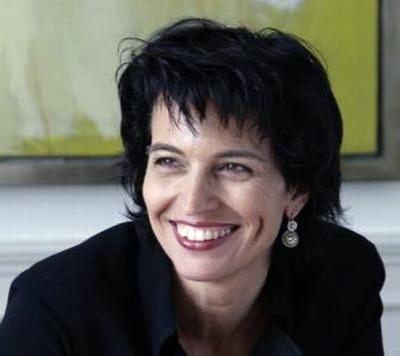 Apr 28: Switzerland's Economic Minister Doris Leuthard will begin her week-long visit to India from today.
The visit is being held to improve access to the Indian market for Swiss firms and for promoting her country as a business destination.
During her visit, she will meet Finance Minister P. Chidambaram, Commerce and Industry Minister Kamal Nath and Science and Technology Minister Kapil Sibal.
Leuthard will be accompanied by a business delegation of 25 people. They will also visit Bangalore, Mysore and Mumbai.
India and Switzerland are celebrating the 60th anniversary of the Treaty of Friendship and Establishment between the two States. In 1948, Switzerland was the first country to sign such a treaty with India.
About 150 Swiss companies employ around 41,000 people in India. (ANI)