Swiss flu medicine producer Roche ups its preparedness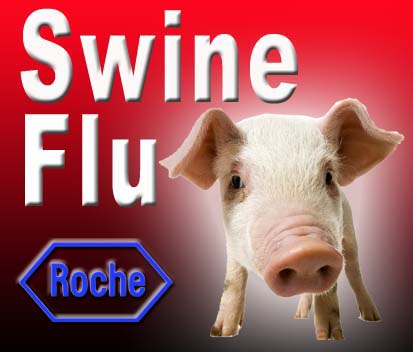 Geneva - Swiss pharmaceutical giant Roche announced Wednesday that it had increased its preparedness level in response to the World Health Organization (WHO) decision to raise the pandemic influenza alert by one level to phase 4. Roche, in a statement, said it was working with "the WHO and governments around the world to make the oral anti-viral medication Tamiflu available to patients in need."
Tamiflu, produced by Roche, has been deemed to be effective against swine flu.
The company said that to date it had filled 220 million treatment courses of the drug ordered by governments.
The Basel-based company also noted that it had donated 5 million packs of Tamiflu to the WHO in 2006, 2 million of which were distributed to governments to stockpile, while the rest were on standby in the Alpine country and in the United States as a "rapid response" supply.