Sufi Mohammad tenders olive branch to Pak government, offers to hold peace talks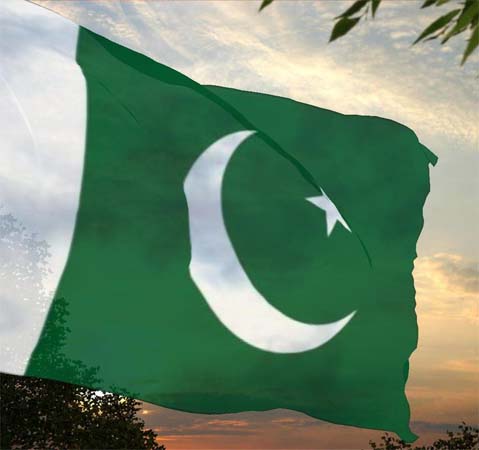 Peshawar, Apr. 30 : The Tehrik-i-Nifaz-i-Shariat-i-Muhammadi (TNSM) chief Sufi Mohammad has offered to hold talks with the government to establish peace in the North West Frontier Province (NWFP).
Addressing a jirga in Maidan region of Lower Dir, Mohammad asked the government to suspend the military offensive being carried out in the region by the Pakistan Army immediately.
Mohammad, who was apparently missing for the past few days, said the government should have consulted him before initiating the military operation.
He said the TNSM was ready to restart the peace talks with the government, and wanted a ceasefire in Maidan, as military operations would only boost Talibanisation of Swat and Buner.
Mohammad termed the ulemas' as the `biggest obstacle' in enforcement of Sharia in the region.
"Government's candidates for Qazi's are not qualified on the other hand TNSM candidates are not acceptable for the government," The News quoted Mohammad, as saying.(ANI)