Sudarshan Sukhani: BUY UltraTech Cement; SELL LIC Housing, Tata Chemicals, and Pidilite Industries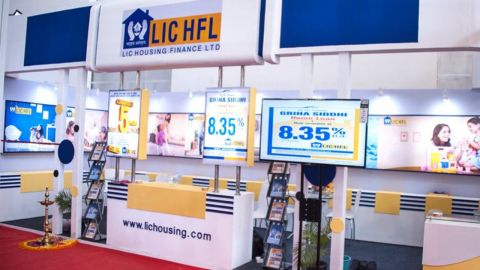 Technical analyst Sudarshan Sukhani has suggested one BUY Call and three SELL calls for today's trading session. Indian markets are expected to open slightly positive today as US markets closed almost one percent higher on Wednesday. Among stocks in action today would be Infosys Technologies, Reliance, Tech Mahindra and GAIL India.
Sukhani has suggested BUY Call for UltraTech Cement with a stop loss of Rs 3,770, target at Rs 3,890. Infosys is looking strong on the charts after the stock touched 52-week high yesterday. However, Sukhani hasn't recommended any call for Infosys today. Market expert Ashwani Gujral has suggested BUY Call for Infosys Technologies.
On the selling side, Sukhani has three calls for the day. Traders can Sell Tata Chemicals with a stop loss of Rs 300, target at Rs 292, as per Sukhani. Traders can initiate SELL Trade in Pidilite Industries with a stop loss of Rs 1,393, target at Rs 1,350. Sukhani has also suggested SELL Trade for LIC Housing with a stop loss of Rs 281, target at Rs 241.
Traders should keep strict Stop Loss for all the trades.