Sudarshan Sukhani: BUY HDFC Life; SELL ITC, Sun TV and United Breweries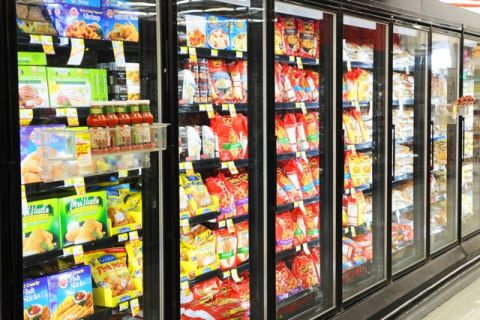 Technical analyst Sudarshan Sukhani has suggested one BUY Call and three SELL Calls for today's trading session. Indian markets are expected to open slightly positive today and we could see selling pressure during the afternoon session. Dow Jones closed 2.3 percent lower on Monday and Asian markets have been trading mixed today.
Sukhani has suggested only one BUY Call today. HDFC Life has been suggested as BUY Call by Ashwani Gujral and Mitesh Thakkar for today's trade. Traders can BUY HDFC Life with a stop loss of Rs 568, target at Rs 588, as per Sukhani.
Sukhani has suggested SELL Call for United Breweries with a stop loss of Rs 955, target at Rs 928. Traders can initiate a SELL Trade for FMCG and Cigarette major ITC with a stop loss of Rs 171, target at Rs 166, as per Sukhani.
Sukhani has also suggested SELL Call for South Indian broadcaster Sun TV with a stop loss of Rs 425, target at Rs 410.
All trades should be carried out with strict Stop Loss. In case the trade doesn't happen as per expectations, it is good to exit the trade if the call is in profit. TopNews will review performance of trading calls by the end of the trading session.