Sudarshan Sukhani: BUY Escorts, BEL, Godrej Properties and Hindustan Unilever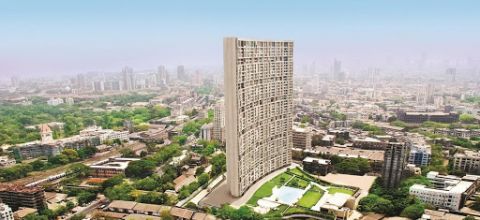 Technical expert Sudarshan Sukhani has suggested four BUY calls for the trading session and no SELL call. Indian markets are expected to open strong as Asian stocks have been trading strong this morning. We could witness selling pressure at higher levels but overall sentiment in the markets will be positive. Dow Jones jumped 580 points on Monday and we could see positive trends in markets worldwide.
Sukhani has suggested only BUY Calls for today's trade. Automobile major Escorts is on Sukhani's radar for the trading session. Traders can BUY Escorts with a stop loss of Rs 1,005, target at Rs 1,070.
Other stock on Sukhani's buying list is Hindustan Unilever. HUL is also on Ashwani Gujral's buying list for today's trading session. Sukhani has suggested BUY Call for HUL with a stop loss of Rs 2,140, target at Rs 2,230.
Sukhani has suggested Buy Call for BEL with a stop loss of Rs 78, target at Rs 98. Traders can also initiate a BUY trade in Buy Godrej Properties with a stop loss of Rs 656, target at Rs 716, as per Sukhani.
TopNews will review trading call performance by the end of the trading session. All traders should be conducted with strict stop loss as markets are highly volatile and Stop Loss manages to reduce the loss in case the trade doesn't go as planned.