Sudarshan Sukhani: BUY Bharti Airtel; SELL IndusInd Bank and Atul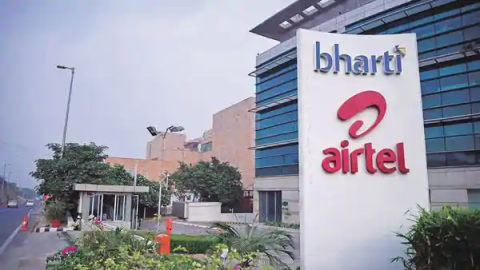 Technical analyst Sudarshan Sukhani has suggested one BUY Call and two SELL Calls for today's trading session. Indian markets are expected to open flat today and we can witness selling pressure at higher levels. Asian markets were trading mixed this morning. Indian markets have been trading strong over the last few months, making new highs every week. Markets need a correction for the next rally but correction has been missing over the last few months.
Sukhani has suggested Intraday SELL for private banking major IndusInd Bank with a stop loss above Rs 994. Sukhani has suggested SELL Call on Intraday basis for Atul with a stop loss above Rs 8,718.
Sukhani has suggested BUY Call for telecom operator Bharti Airtel with a stop loss at Rs 731. As per recent telecom data, Bharti Airtel has gained subscribers while Reliance Jio has lost some subscribers. This has led to a renewed buying interest in Bharti Airtel and the stock is looking strong on the charts.
All trades should be carried out with strict Stop Loss. In case the trade doesn't happen as per expectations, it is good to exit the trade if the call is in profit. TopNews will review performance of trading calls by the end of the trading session.