Spain to sell 15,000 state-owned buildings
Submitted by Dalbir Sahota on Fri, 06/21/2013 - 16:49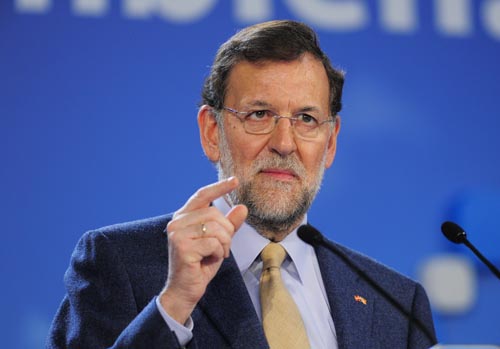 Madrid, June 21 : Spain will put up for sale next Friday 15,000 buildings of a total of 55,000 state-owned buildings in order to save money, media reports said.
The Spanish government has been studying for a year the situation of these 55,000 state-owned buildings in order to see the possibilities of making a better use of them and save money to increase Spain's central administration accounts, reported Xinhua.
Media said the 15,000 buildings the government will put up for sale include eight or 10 "emblematic" constructions as well as land and houses whose sale will be used to remodel older buildings, apart from getting more liquidity and increase state revenue.
Local media also reported that the Spanish government has been renegotiating 356 rental contracts in order to pay lower prices so that they could save 40 million euros ($52 million).
The state-owned buildings sale is part of a reform of the public administration Prime Minister Mariano Rajoy announced Wednesday.
The Spanish government has to reduce its fiscal deficit to 6.5 percent in 2013 as required by the European Union (EU).(IANS)