Sony Pictures threaten to sue Twitter over user accounts linking to leaked info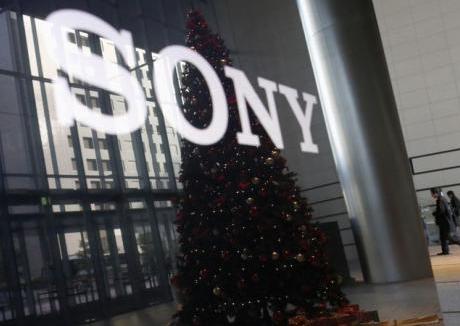 Washington, Dec 23 : Sony Pictures Entertainment has threatened to sue Twitter unless it bans user accounts linking to information stolen from its servers by the group that hacked its computer network.
Sony lawyer David Boies sent a letter to Twitter's general counsel VIjaya Gadde threatening legal action, saying that the company would "hold Twitter responsible for any damage or loss arising" from the use or continued dissemination of the stolen information, The Verge reported.
Boies said in the letter that his client "does not consent to Twitter's or any Twitter account holder's possession, review, copying, dissemination, publication, uploading, downloading, or making any use of the Stolen Information."
He further added that Sony requested Twitter's cooperation in suspending any accounts found to be sharing the leaked data. (ANI)