Singapore regrets Abe's visit to Yasukuni shrine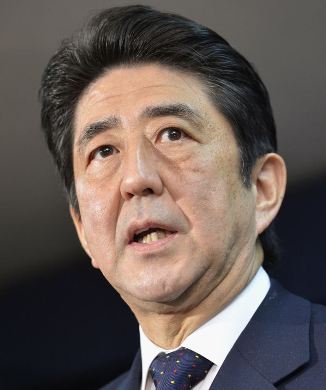 Singapore, Dec 29 : Singapore Sunday said it regretted the visit by Japanese Prime Minister Shinzo Abe to the Yasukuni shrine commemorating those who died in the service of the Japanese empire.
"Our consistent position has been that such visits reopen old grievances, and are unhelpful to building trust and confidence in the region," Xinhua reported quoting a statement by the foreign ministry spokesman.
It also added that tensions in the region have been rising due to the recent series of events, actions and counter-actions, taken by a number of different parties.
So under such circumstance at this time, Abe's visit to the Yasukuni shrine Thursday "is likely to evoke further negative feelings and reactions in the region".
"It is in the interest of all parties to exercise restraint, avoid actions which might further raise tensions, and seek to create an environment of greater mutual trust and understanding," the spokesman added. (IANS)