Serena Williams goes on shopping spree with boyfriend in Melbourne
Submitted by Gurdeep Singh Tiwana on Mon, 01/28/2013 - 19:37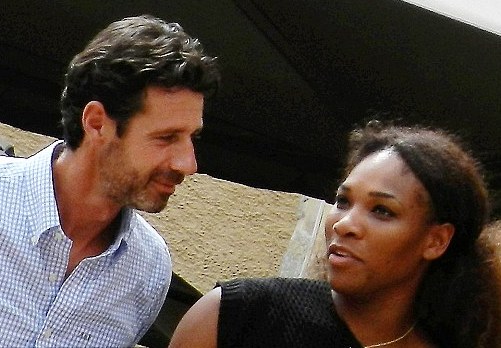 London, Jan 28 : Serena Williams got over her disappointment of losing out on this year's Australian Open, by going on a shopping spree with beau Patrick Mouratoglou in Melbourne.
The 31-year-old tennis star, who is dating her tennis coach Mouratoglou, was not afraid to flaunt her athletic physique as she was spotted enjoying a day away from the practice courts with her boyfriend, the Daily Mail reported.
Williams' wore a short red dress, which displayed her bulging biceps and muscular legs to the max.
She also added some street cool to the outfit by wearing a pair of Air Jordan trainers. (ANI)