Sell SBI With Stop Loss Of Rs 3170
Submitted by Sumeet Kak on Thu, 11/18/2010 - 16:41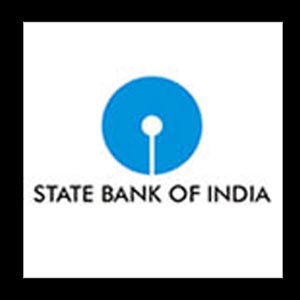 Stock market Rahul Mohinder has maintained 'buy' rating on State Bank of India (SBI) stock with a target of Rs 2980-2960.
According to Mr. Mohinder, the stock can be sold with a stop loss of Rs 3170.
Analyst also said that it is better to sell stock in today's trading session as there are full chances of decline in the coming days.
Today, the stock of the company opened at Rs 3097 on the Bombay Stock Exchange (BSE).
The share price has seen a 52-week high of Rs 3515 and a low of Rs 1890 on BSE.
Current EPS & P/E ratio stood at 153.76 and 19.92 respectively.
Approximately 2.5 lakh SBI staff will go on two day strike from November 25 protesting new pension arrangement and asking for redressal of wage linked
Federation G D Nadaf said, "Around 2.5 lakh staffers of SBI, including 80,000 officers, will go on a two day strike from November 25 to protest against the new pension scheme and to press for redressal of wage related issues,` General Secretary of All India State Bank Officers."
For the three month period ended September 30, SBI's consolidated net profit after minority interest stood at Rs 23,639.50 million as against Rs 30,509.90 million during the same period of last year.
Bank's total income during the quarter under review stood at Rs 379,254.40 million as compared to Rs 331,016.50 million for the same period of 2009.
Technology Sector