SELL Piramal Enterprises, L&T Finance, JSW Steel, BUY HPCL and PVR: Ashwani Gujral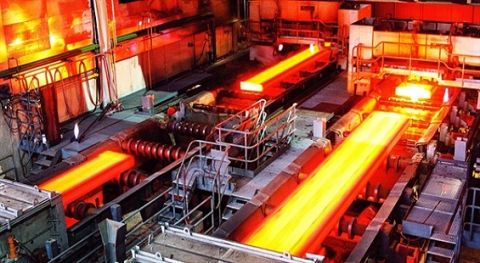 Stock market expert Ashwani Gujral has suggested only SELL calls in today's trading session. Indian markets opened negative but after going down by nearly 600 points BSE Sensex has recovered and entered positive territory. Dow Jones closed nearly 3,000 points lower, registering one of the biggest single-day falls in the US markets. Ashwani Gujral suggests traders to SELL five stocks today, to buy back at lower levels.
Indian markets are expected to remain range-bound in today's trading session. The closing would largely depend on global markets and the opening trends in the European market.
Gujral has given SELL call for L&T Finance Holdings with a stop loss of Rs 74, target of Rs 62. Piramal Enterprises is also on Gujral's selling list for today's trading session. Traders can SELL Piramal Enterprises with a stop loss of Rs 870, target of Rs 800.
For steel major JSW Steel, Gujral suggests SELL with a stop loss of Rs 195, target of Rs 170. For all the trades, please keep strict stop loss as markets are very volatile these days.
Ashwani Gujral also suggests BUY Call for HPCL with a stop loss of Rs 198, target of Rs 214. Another BUY call is for entertainment major PVR. Gujral suggests BUY for PVR with a stop loss of Rs 1300, target of Rs 1410.