SELL HDFC, Bharti Infratel, Marico and CESC: Mitesh Thakkar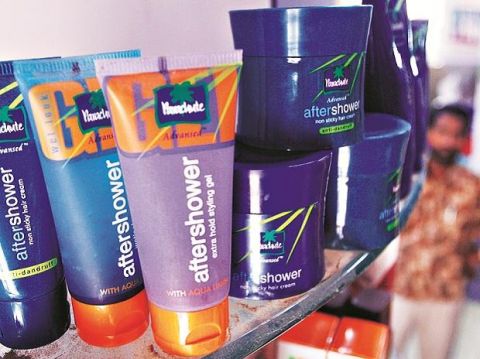 Market analysts Mitesh Thakkar has given SELL calls for four stocks in today's trading session. Indian markets opened 800 points lower on Monday due to fears related to coronavirus and Saudi Arabia's plan to increase oil production. Dow Jones futures were trading nearly 1,000 points lower due to oil related news from Saudi Arabia over the weekend.
Mitesh Thakkar has suggested SELL Calls in today's session and currently, Indian markets are trading 1,600 points lower compared to Friday's close.
As per Thakkar, traders can SELL HDFC with a stop loss of Rs 2127 for target of Rs 2060.
Thakkar has also suggested Sell call for telecom operator Bharti Infratel with a stop loss of Rs 208 for target of Rs 195.
For FMCG company Marico, Thakkar advises traders to sell with a stop loss of Rs 288 for target of Rs 270
Electric utility company CESC is also on Mitesh Thakkar's selling list with a stop loss of Rs 610 for target of Rs 582.
Traders should be cautious as markets have dropped in just few trading sessions. There could be pull-back rally and it would be swift. Strict stop loss is important while trading in such markets.
For long term investors, some stocks are at very good levels and buying in select counters at the current level would be a good idea.