Security experts detect new gift certificate scam by cyber criminals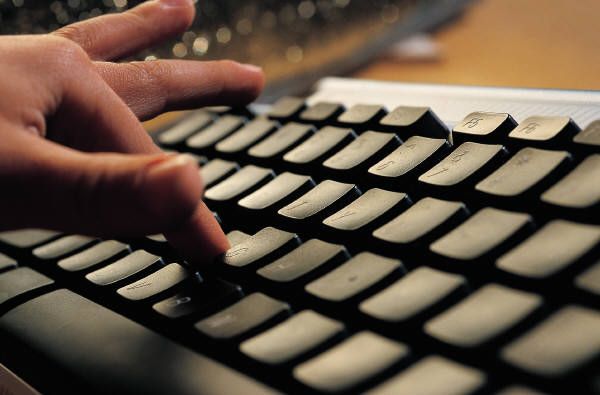 Security experts have detected a new gift certificate scam used by cyber criminals to target internet users.
The Eleven security blog has said that the users receive an email that claims to be from Apple's iTunes store. The email comes with an attachment which contains ZIP file with malware that may allow hackers to gain access to the targeted user's computer.
Experts say that the new spam is timed to be around Black Friday, which is one of the busiest shopping days in the US. Black Friday is the day after thanksgiving when customers usually being the Christmas shopping season.
Eleven has observed that the period of time has become the most popular time for internet spammers. The e-mail tells internet users that they have been sent $50 (£32) of iTunes store credit and prompts them to open the attachment to find out their certificate code.
The attached file contains Mal/BredoZp-B program. It allows hackers to gain access to the computer and also allows them to steal passwords and other information. It also slows computer's performance and makes files disappear. Security experts have also said that the malware can be removed with the help of anti-spyware tools.