Schumacher announces support for Todt as Mosley successor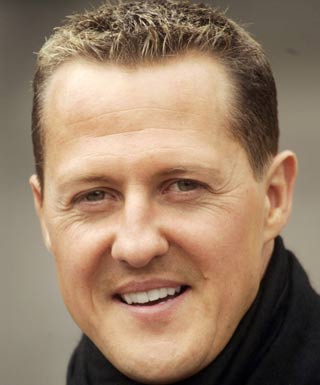 Stuttgart - Seven-time world champion Michael Schumacher expressed his support Wednesday for Jean Todt to succeed Max Mosley as the president of motorsport's ruling body, the FIA.
"I am totally convinced that Jean Todt is the right person to become the next FIA president," the 40-year-old German said in a statement on his website www. michael-schumacher. de.
Schumacher's public expression of support for Todt comes as no surprise as he has worked with the Frenchman for 15 years at Ferrari.
"It is time for some changes but these changes must be carefully managed by someone as experienced as Jean, who on the one hand has put together the right team to deliver the performance the FIA needs, and on the other hand will be actually able to effect change," said Schumacher explaining his decision.
Mosley has already said that he believes former Ferrari principal Todt should become his successor, and has questioned whether the second candidate former rally world champion Ari Vatanen has the capabilities necessary for the job.
The new FIA president will be elected on October 23 in Paris. (dpa)