School closes in Chile over case of swine flu
Submitted by Sahil Nagpal on Tue, 05/19/2009 - 05:35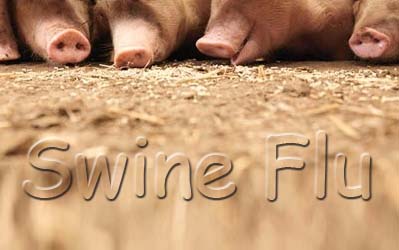 Santiago - The Chilean Health Ministry Monday increased to four the number of infections of the influenza virus A(H1N1), the so- called swine flu, as lessons were suspended at the school which one of the patients attends.
Of the four people infected, three were friends who had returned to Chile Saturday on a flight from the Dominican Republic, via Panama.
The fourth was a 6-year-old child who had never left the country but who had been in contact with people who had travelled to Mexico, said Chilean President Michelle Bachelet, a pediatrician and epidemiologist by training.
The school that the child had attended was closed for seven days.
"The good news is that the (epidemiological blockade) system is working," she said.
The latest global tally from the World Health Organization (WHO) showed 8,829 cases of human infection, including 74 deaths. About 95 per cent of the cases were in North America and a large majority of the deaths were in Mexico.(dpa)
Technology Sector