SBI Funds launches 'Gold Exchange Traded Scheme'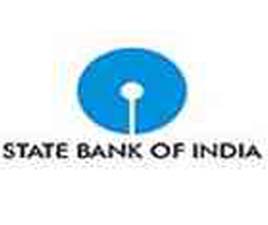 SBI Funds, a leading fund house of the country, has finally launched 'SBI Gold Exchange Traded Scheme (SBI GETS) in the Indian market.
The investment objective of the fund is to seek and provide returns that closely correspond to returns provided by price of gold through investment in physical Gold.
According to official release, the scheme will invest 90%-100% in gold and gold bullion with medium to high risk profile and 0-10% in debt and money market instruments, with low risk profile.
The minimum application amount will be Rs 5,000 and in multiples of Rs 1 thereafter.
During the NFO period, the scheme will charge entry load of 2.50% for application size up to Rs 25 lakhs, 1.50% for application size of Rs 25 lakhs to Rs 50 lakhs and 1% for application amount of Rs 50 lakh to Rs 1 crore.
However, for application amount above Rs 1 crore, there will be no entry load. The company will not charge any kind of exit load.
SBI Funds Management Pvt. Ltd. is a joint venture between 'The State Bank of India' one of India's largest banking enterprises, and Société Générale Asset Management (France), one of the world's leading fund management companies that manages over US$ 500 billion worldwide.
The scheme seeks to raise Rs 1 crore as minimum target amount during NFO, and would close on April 28, 2009.