Samsung reports better-than-expected first-quarter profits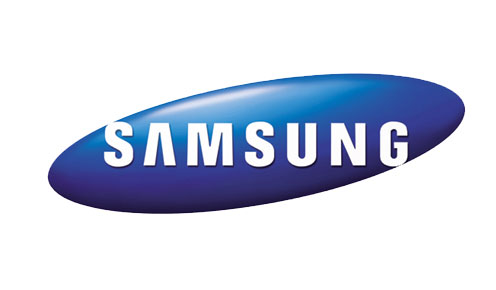 Seoul - Samsung Electronics Co Friday reported net profits of 619 billion won (458 million dollars) for the first three months of 2009, following losses of 20 billion won in the previous quarter.
Analysts had predicted net losses of 150 billion won, the Yonhap news agency said.
However, South Korea's leading electronics company's profits were down 72 per cent from 2.19 trillion won year-on-year, as demand for computer memory chips and flat-screen (liquid crystal display LCD) television sets declined.
Samsung said the slump was offset by its mobile handset business.
Quarterly sales were up 8.5 per cent to 18.57 trillion won.
The world's largest chipmaker reported its first quarterly losses in company history in for the last three months of 2008. (dpa)