Russian policeman kills three, injures six in shooting spree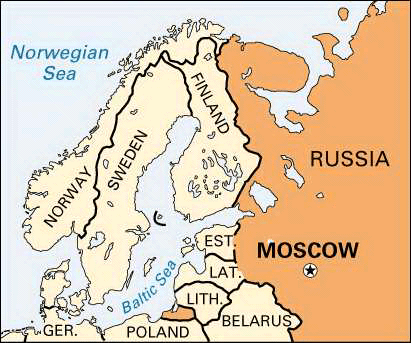 Moscow­ A Russian policeman killed at least three people and injured six in a shooting spree in southern Moscow on Sunday night, Russian news agencies reported. The head of police in the Zarizyno district killed his driver and then started firing indiscriminately in the street and in a supermarket, investigators told journalists. A cashier and a customer were killed and four of the wounded were in a critical condition.
Police arrested the officer, a major, who they said had had a domestic argument before he went on the killing spree. Moscow police chief Vladimir Pronin said the policeman had been promoted recently.
A Makarov pistol was used in the attacks. The weapon was used in another killing in 2000. epa mau se bve.(dpa)