Rory McIlroy says will 'embrace' Augusta hype as he sets sight on career Grand Slam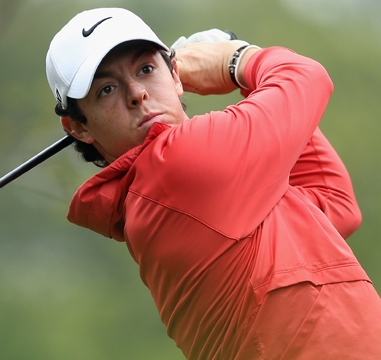 London, Oct 8 - Rory McIlroy has said that he is ready to "embrace the pressure" to achieve his goal of completing the career Grand Slam at next year's Masters at Augusta.
According to the BBC, McIlroy's Open Championship triumph at Hoylake secured him the third leg of the career Slam and he earned a second US PGA title three weeks later.
He said that he knew there was going to be a lot of hype going into Augusta, adding that he wouldn't mind being under the spotlight.
McIlroy, who won his second US PGA title at Valhalla in August, shared how he believed that victory at Augusta next April would set him up for an attempt at winning four successive majors at the US Open two months later.
He said that Augusta was going to be a very special week and hopefully he would live up to expectations.
The golfer said that if he played his best golf, he would have a great chance to win. (ANI)