Romanian prime minister designee opts against taking job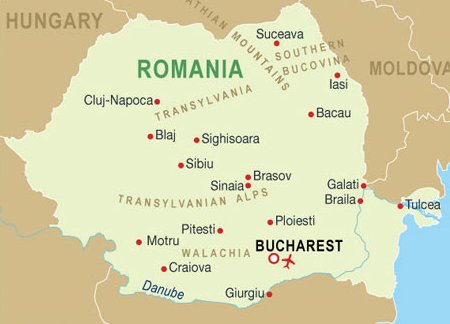 Bucharest - Citing a need for younger leaders, the man who had been chosen to rule Romania's new coalition government announced Monday that he would not take the job.
"The heads of the parties, who have formed this coalition for Romania, should take charge of finding a new prime minister," said Theodor Stolojan, shocking party leaders as he declined the position which he had only been offered on December 10.
Romania's top two political parties, the Socialists (PSD) and the Democratic Liberals (PDL), agreed Sunday to form a grand coalition to govern the country following November's inconclusive election result, saying that it was time to put aside political differences in the name of helping Romania through the ongoing financial crisis.
Stolojan had been tapped to be the prime minister of that coalition at the recommendation of Romanian President Traian Basescu.
Stolojan, 65, previously served as prime minister from 1991-1992. (dpa)