Romanian border guards intercept lorry with Afghan refugees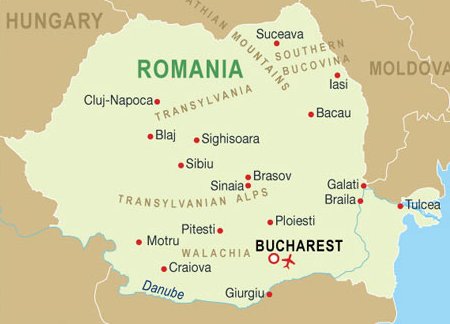 Bucharest - Romanian border police intercepted a lorry seeking to smuggle 21 Afghan refugees, the news agency Mediafax reported Friday in Bucharest.
The agency said border guards stopped the lorry at the Romanian- Hungarian border point of Nadlac. The lorry was on its way from Greece to Italy, where the Afghan refugees were aiming to enter the country illegally, the report said.
It said the 21 - all males aged between 12 and 22 years - were hidden in a secret compartment in the lorry's cargo hold. Officials began criminal investigations against the refugees, Mediafax said. (dpa)