RCI completes acquisition of site for Rick's Cabaret Steakhouse & Casino in Colorado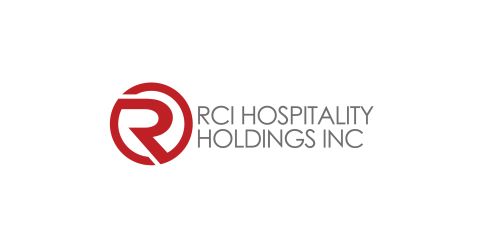 RCI Hospitality Holdings, a Texas-based entity that owns and operates strip clubs, nightclubs, sports bars and restaurants, has publicly announced that it has completed the purchase of building in the heart of the downtown Central City, Colorado, to bring its envisioned Rick's Cabaret Steakhouse & Casino to fruition.
According to RCI Hospitality's announcement, the company has become the legal owner of the four-story, 30,000 square-foot building located at 130 Main Street in the heart of the downtown gaming district in historic Central City of the Centennial State.
The operator of the strip clubs and nightclubs purchased the site for $2.4 million in cash. Once open, customers at the planned Rick's Cabaret Steakhouse & Casino gaming enthusiasts will be able play a variety of casino and video slot games, place wagers on various sports and relish on fine dining options. The 30,000-square feet tall building will offer 175 slot machines, one craps table, a roulette table and half a dozen blackjack tables.
A statement released by RCI Hospitality reads, "RCI subsidiaries have applied for a gaming license to operate 175 slot machines, six blackjack tables, one craps table, and one roulette table in Central City. This would add to RCI's gaming revenue from clubs in Louisiana and Illinois."
RCI Hospitality and its subsidiaries are already known having more than five dozen (60) locations (including adult clubs, sports bars and restaurants) across the United States. However, the company is keen to bring the new gambling-friendly facility in Central City as it will allow the company to fulfill its long-awaited goal of expanding its presence throughout the state.
Central City is one of three cities in Colorado, along with Cripple Creek and Black Hawk, where opening and operating gambling-friendly properties have been legalized. All of these three cities are known as "historic mining towns." Colorado is also included in the list of 36 states in the U.S. where online sportsbetting has been granted legal status. The state granted legal status to sports betting in 2020 and completely removed all restrictions on betting in 2021.
The removal of all betting restrictions last year proves that Colorado's gaming market is gradually expanding. In fact, in the first half of this year, slot machines in Central City alone attracted $1 billion in wagers, bringing nearly $80 million in adjusted gross proceeds.