RBI to set up panel on mobile-based payments: Rajan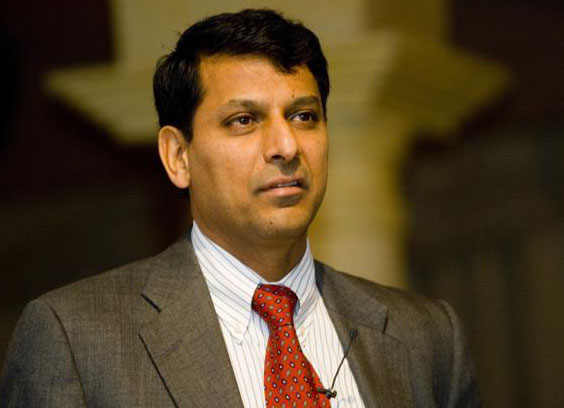 Mumbai, Sep 4 : The Reserve Bank of India (RBI) will soon set up a committee to examine feasibility of encrypted SMS-based fund transfers, Governor Raghuram Rajan said Wednesday.
"There is substantial potential for mobile based payments. We will set up a technical committee to examine the feasibility of using encrypted SMS-based funds transfer using an application that can run on any type of handset," he said at his first news conference after taking over as the 23rd governor of the country's central bank.
"We will also work to get banks and mobile companies to cooperate in rolling out mobile payments. Mobile payments can be a game changer both in the financial sector as well as to mobile companies," Rajan added.
Earlier this year, the RBI highlighted the significance of mobile phones for financial inclusion.
"The rapid growth of mobile users in India, through wider coverage of mobile phone networks, has made this medium an important platform for extending banking services to every segment of banking clientele in general and the unbanked segment in particular," the RBI had said. (IANS)