RBI Rate Cut comment by B Prasanna, Trading and Research, ICICI Bank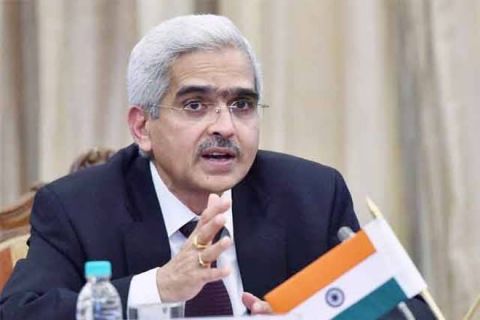 RBI Panel reduced repo rate by 25 basis points. The decision will be positive for the economy and if banks pass on the benefits, their loan book can grow. However, banks have been under pressure due to higher NPAs over the last few years. This has led to reluctance among banks to lend money, leading to liquidity issues for some sectors.
Comments on RBI repo-rate cut by Mr. B Prasanna, Group Head – Global Markets – Sales, Trading and Research, ICICI Bank....
"Even as the MPC's action today was on expected lines, it broke new ground by clearly signaling a forward guidance of accommodation by acknowledging "policy space" given that inflation remains under control and the output gap becoming even more negative. The fact that RBI sees inflation remaining between 3.5-4.0% for the entire FY2021 also reinforces this "space".
Our inflation forecasts remain above the RBI's for H2 though we believe it would not remain above 4% on a sustained basis. We, however, agree with the RBI's concerns on growth and expect GDP for FY2020 to be ~6.1%. This leads us to believe that there is room for the terminal repo rate to possibly move to 4.75%.
We also believe that the RBI will provide support for systemic liquidity and continue to keep it in surplus."