RBI Monetary Policy Reaction by Amit Gupta TradingBells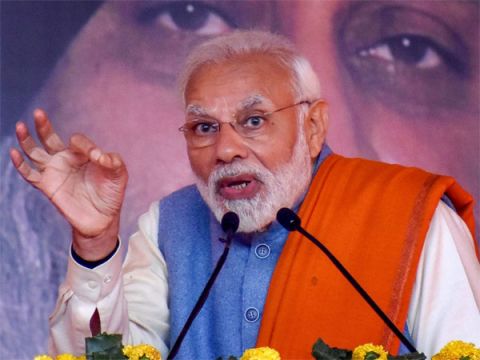 RBI has maintained the same repo-rate in its latest policy meeting. The street was expecting 25 - 50 basis points cut in repo-rate. The markets have been trading slightly lower today but select real estate stocks have witnessed decline after no-change in repo-rate.
Report
RBI surprises the street by keeping policy rates unchanged where the market witnessed an immediate knee jerk reaction but the deep was immediately bought into because any dip is a buying opportunity in a current bull market and RBI maintains an accommodative stance which keeps hope alive for further rate cuts. RBI holds the policy rate cut cycle because there is short term spike in inflation rate and US fed may also pause in the upcoming meeting.
The market has digested most of the bad news in terms of economic slowdown and it is not showing any signs of weakness where technically, Bulls will remain on driver's seat till Nifty trades above 11700 level while 11950 is immediate support. In the upside 12100-12150 is an immediate supply zone; above this Nifty is likely to head towards 12350/12500 levels.
The market is likely to resume its uptrend where leadership may change, earlier Bank nifty was the leader of the current bull run but today IT is showing signs of strength. In the coming days, the trend of change in leadership may continue which will help the overall market to move higher.