Rangarajan report, an eye opener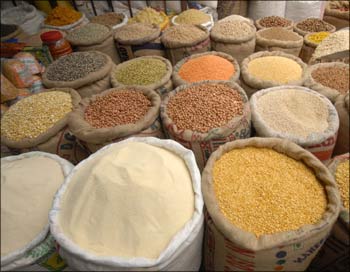 Amidst a situation of rocketing inflation and constant worries of interest rate hikes the Rangarajan Committee, details has come forward and is an eye opener. It points serious questions at the food security in the nation.
The level of under nutrition is shamefully amongst the top in the world. This cannot be the condition of a country that the world is looking forward to as one of the fastest developing country and the situation of under nutrition cannot be plainly contained by just spending an amount of Rs 10,000 crores on the Public Distribution System.
The report emphasizes on the need of a strong food security act. The act should be dealing with burning issues like maternity entitlements, child nutrition programmes, social security pensions and the Public Distribution System.
The report also does not identify with the proposal of NAC that raising procurement levels would push up market prices.
The report considers it misleading and argues that it would also mean higher distribution, and the combined effect will almost cancel out as far as the effects on market prices are concerned.