Rahul Mohindar: BUY ICICI Bank, Bajaj Auto; SELL Tata Motors and Coal India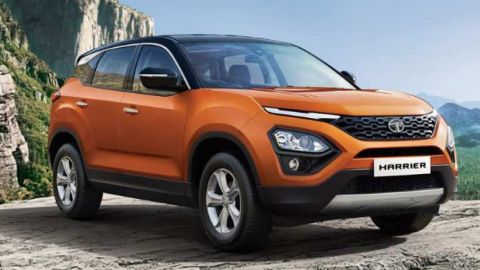 Market analyst Rahul Mohindar has suggested two BUY Calls and two SELL Calls for today's trading session. Indian markets are expected to open positive but we can expect range-bound trade today as bulls and bears would lock horns. Indian markets touched all-time high in yesterday's trade but the last one hour of trade led to quick decline in markets. The levels seen yesterday would act as major resistance levels for NSE Nifty going forward.
Mohindar has suggested BUY Call for automobile major Bajaj Auto with a stop loss of Rs 3,570, target at Rs 3,820. Traders can initiate a BUY Trade for private banking major ICICI Bank with a stop loss of Rs 544, target at Rs 577, as per Mohindar.
Mohindar has suggested SELL Trade for Coal India with a stop loss of Rs 141, target at Rs 131. Traders can SELL automobile major Tata Motors with a stop loss of Rs 297, targets at Rs 284 and Rs 278, as per Mohindar.
All trades should be carried out with strict Stop Loss. In case the trade doesn't happen as per expectations, it is good to exit the trade if the call is in profit. TopNews will review performance of trading calls by the end of the trading session.