Queensland to announce major investment in rail infrastructure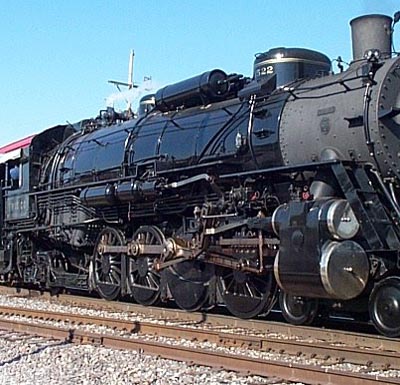 Brisbane - Australia's Queensland state will announce a major investment in rail infrastructure in the Galilee basin to ensure that one of the mega-mines proposed by India's Adani group and GVK get a clearance next year.
Queensland Premier Campbell Newman, who held talks with Prime Minister Narendra Modi here last night, said he was prepared to invest in capital works to ensure that the projects get off the ground.
The offer came even as the G20 leaders affirmed their commitment to boosting energy efficiency and phasing out fossil fuel subsidies that encouraged wasteful consumption.
Modi during his intervention at the G20 summit had pushed for energy efficiency.
The G20 communique said energy ministers would meet in 2015 to tackle energy efficiency strategies including boosting gas production.
Queensland is expected to scrap its first-mover royalty discount for big players in the Galilee basin, announced last year, and replace it with infrastructure commitment for common user infrastructure, according to Australian media.
The three proposed mega-projects in the Galilee Basin-- Adani's 16.5 billion dollars Carmichael mine, GVK's six billion dollars Alpha mine and Clive Palmer's 6.4 billion dollars Waratah coal -- is expected to create 28,000 jobs.
Queensland Deputy Premier Jeff Seeney has been quoted as having said that coal-producing countries from across the world were trying to get a foot into India and therefore it was in the government's interest to facilitate the Galilee developments.
The Galilee Basin mines are 500 kms from ports on the east coast.
The move by Queensland comes even as Indian industrialist Gautam Adani is expected to make an announcement on financing for its 16.5 billion dollars Carmichael mine, rail and port development. (PTI)