Putin leaves G20 summit early, pleading 'lack of sleep'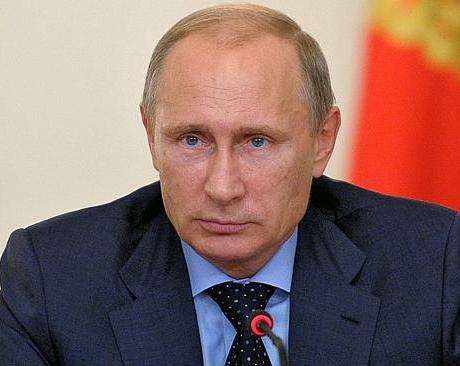 London, Nov 16 : Russian President Vladimir Putin was the first world leader to leave Brisbane's G20 summit, pleading a lack of sleep, after hours of browbeating by Western leaders over the Ukrainian conflict.
While praising the summit's "constructive atmosphere," Putin said that the reported fallout between him and Western nations was "exaggerated" by the media, reported The Guardian.
He explained his early departure by saying that he had to get back to Moscow to work and needed "five or four hours of sleep."
Western leaders queued up to condemn Russia's support for separatists in Eastern Ukraine and for its involvement in the downing of Malaysian Airlines flight MH17 over the Ukrainian border.
Australian Prime Minister Tony Abbott said that he had "a very candid and robust discussion" with Putin at Apec in Beijing, and suspected that several leaders had similar talks with the Russian leader at the G20.
Putin however, remained defiant over Russia's interests In Ukraine and said that Kiev 's economic blockade of the separatist east was "a big mistake", though "not fatal".
The Ukrainian conflict killed more than 4000 people this year. (ANI)