Proteins persuade AIDS Immunity
Submitted by Piyush Diwan on Wed, 12/29/2010 - 02:42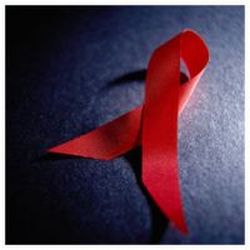 It is claimed that 64,000 people are suffering from HIV in Nepal and 16,637 among them are surviving with HIV/AIDS.
This was further stated in an interaction on media sensitization on the problems related with HIV/AIDS conducted by Nepal HIV/AIDS Alliance (NEHA) here Monday.
The respondents claimed that the sex workers, where they infused drugs, male having sex with male, third gender, migrant workers and their family members and prisoners are having the increased risk of population group of HIV.
The reports released by UNAIDS 2009 report, states 4.9 million people survive with AIDS in Asia and come with 160,000 are children.
Rishi Raj Ojha, chief of NEHA, stated that there is a safe tourism program which will be released to regulate HIV transmission from tourists visiting Nepal in "Nepal Tourism Year 2011".
President of Jagriti Women Association Bijaya Dhakal stated that presently there are 30,000 registered female sex workers in Nepal. Most of the women hail from high class families who have not registered for their profession, she claimed.