Proper dialogue necessary to resolve nuclear issue: Iran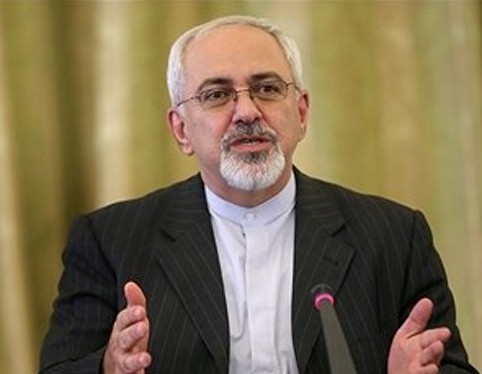 Tehran, Sep 21 : Iranian Foreign Minister Mohammad Javad Zarif has said his country seeks to engage in proper interaction with the world to settle the dispute over its nuclear issue.
The minister, currently in New York for the annual session of the UN General Assembly, made the remarks Thursday during a meeting with a number of senior diplomats and ambassadors to the UN, Iran's Mehr news agency reported Saturday.
"We are keen to find a solution (to the nuclear dispute with the West) in such a way that Iranian people's nuclear right are upheld and the concerns of certain members of the international community are allayed," Zarif said.
He also said that in today's world, security should not be pursued at the expense of the insecurity of others and one cannot earn a win at the expense of the other side's failure.
Zarif also expressed delight that the possibility of a war on Syria has been reduced, though not discarded yet.
"Resorting to military action and brute force will not solve any problem and war cannot be used as a tool to achieve political goals," Zarif said.
"Those who assume that they can reach their desired goals through suppression or initiating wars are making great mistakes," he added. (IANS)