Ponty Chadha Group Pays INR 54 Crore Tax
Submitted by Manpreet Dhillon on Tue, 05/15/2012 - 01:35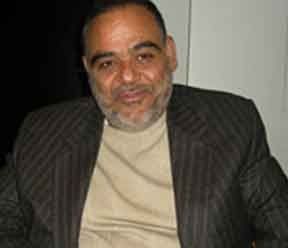 Liquor baron Ponty Chadha had hit the front page three months back as the Income Tax department conducted raids at various properties owned and managed by the group. The earlier reports had estimated nearly Rs 175 crore of undisclosed funds during the raid.
As per recent reports, IT department has received Rs 54 crore as tax from Ponty Chadha group. As per news agency PTI sources, the income tax department will also collect penalty on the undisclosed income.
Ponty Chadha group has interest in Sugar business in Uttar Pradesh and also film production. The group also operates Wave Infratech, which is in real estate sector. The group's total assets are estimated to be nearly Rs 7500 crore.
There wre reports of Ponty Chadha group having close connected with Mayawati government in Uttar Pradesh. There were reports that Wave Industries also benefitted in getting control of sugar mills in UP to the tune of Rs 125 crore during Maywati regime in the state.