Philippines forms task force to help stranded tanker off Somalia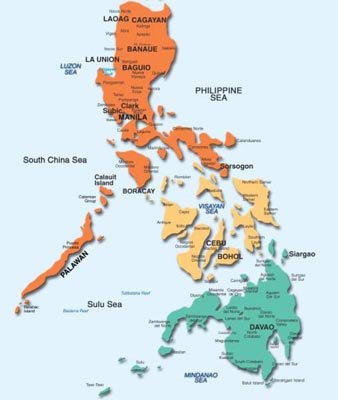 Manila - The Philippines has formed a task force to help a chemical tanker stranded off the coast of Somalia without fuel after being freed by pirates, the foreign ministry said Friday.
The Philippine-registered MT Stolt Strength, with 23 Filipino sailors on board, was released by pirates on Tuesday after five months in captivity. All the crew were unharmed and the ship was supposed to sail to Oman.
But the tanker run out of fuel and was now adrift 60 miles off the coast of Somalia, according to its Captain Abelardo Pacheco.
"We are sitting ducks here," Pacheco said by telephone. "There is a very high probability that other pirate groups will attack us and we are all very apprehensive."
The Department of Foreign Affairs said it was coordinating with Sagana Shipping, the tanker's owner, and the Sea Cap manning agency for the delivery of bunker fuel to the Stolt Strength.
"Philippine posts in the region have formed quick reaction groups to extend coordinate assistance to MT Stolt Strength," it said in a statement.
A German naval vessel and an American ship have also provided food, water and medicine to the Filipino crew members. NATO planes were also conducting regular fly-bys on the Stolt Strength, the department said.
Pacheco said an American ship has anchored near the Stolt Strength to provide security.
"According to our shipping company, the bunker fuel might reach us next Tuesday," he said. "That is too long. We are afraid and most of us are unable to sleep."
Pirates hijacked the Stolt Strength on November 10, 2008 in the Gulf of Aden while it was carrying a cargo of phosphoric acid from Dakar, Senegal to Kandla, India.
The release of the Stolt Strength crew brought the number of Filipino seafarers being held captive by Somali pirates in the Gulf of Aden down to 85. Since 2006, 227 Filipinos have been abducted in the area.
On the weekend, the Philippine government announced a ban on the deployment of Filipino sailors on vessels that would navigate waters off Somalia due to increased pirate attacks.
The Philippines is the world's leading supplier of crews, with over 350,000 Filipino sailors manning oil tankers, luxury liners and passenger vessels worldwide. (dpa)