PepsiCo's India revenue grows in double digits
Submitted by Dalbir Sahota on Sun, 10/12/2014 - 15:24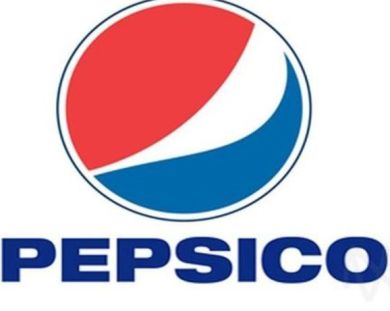 New Delhi: PepsiCo India's revenue grew in double digits for nine months ended September 6, 2014 making the country amongst the fastest growing emerging markets for the global beverages and snack giant.
"Our developing and emerging markets business has proven to be resilient with high single-digit organic revenue growth year-to-date, including double-digit growth in Egypt and India," PepsiCo Inc Chairman and CEO Indra Nooyi said in an earnings call.
"Even though the political environments are relatively stable, GDP and consumer spending growth remains mixed. Despite these challenges, our businesses performed well in the third quarter and year-to-date," she added.
Other developing markets for the company such as China, Brazil and Turkey recorded high single digit growth while revenue in Russia grew in mid single-digit.
During the third quarter ended September 6, 2014 PepsiCo's Asia Middle East and Africa (AMEA) region reported 11 percent growth in organic revenue and net revenue.
It was driven by 11 percent volume growth in snacks and 3 percent volume growth in beverages. Globally, PepsiCo reported organic revenue growth of 3.1 percent and net revenue growth of 2 percent in the third quarter.
PepsiCo has termed India as "high priority market". In November 2013, PepsiCo said it will invest Rs 33,000 crore in India by 2020 to ramp up operations.
The company said the investment will be utilised to strengthen its capability in various strategic areas including innovation, manufacturing, infrastructure and agriculture.
India has been one of the top five markets of PepsiCo and it has eight brands which clock turnover of over Rs 1,000 crore in the market.
The company has 42 plants across India and apart from cold drinks like Pepsi, 7UP, Mirinda and Mountain Dew, it sells snacks under brands such as Lehar, Uncle Chipps and Kurkure.--PTI
Technology Sector