Palestinians suspend Cairo talks without agreement, again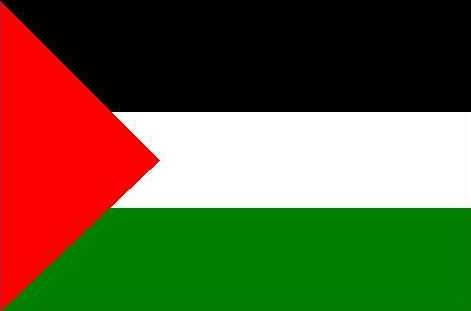 Gaza/Cairo  - Rival Palestinian factions Fatah and Hamas on Thursday suspended talks in Cairo without an agreement on a "national unity" government, representatives from the factions said.
Fatah, which controls the West Bank, and Hamas, which controls the Gaza Strip, for the third time failed to agree on the political platform for the interim government, control of Palestinian security forces, or the conduct of elections to replace the interim government.
Delegates from the Palestinian factions will return to Cairo for a fourth round of Egyptian-brokered talks on April 21 after returning to Gaza, Ramallah and Damascus for consultation with their leaders, Egypt's official MENA news agency reported.
The talks "haven't achieved any progress on all the outstanding issues," Senior Hamas leader and negotiator Izzat al-Rishq told reporters on Thursday.
Hamas spokesman Ismail Radwan struck a more optimistic note.
"We hope to overcome all our differences and problems soon," said Hamas spokesman Ismail Radwan. "The Egyptians are exerting tremendous effort to bridge the gaps and make the dialogue succeed."
"If an agreement is reached, it will be linked to the release of all Hamas political prisoners in Palestinian jails in the West Bank," Radwan said. "Any agreement will be reached should be implemented as one package." dpa