Pakistan to sign electricity import deal with India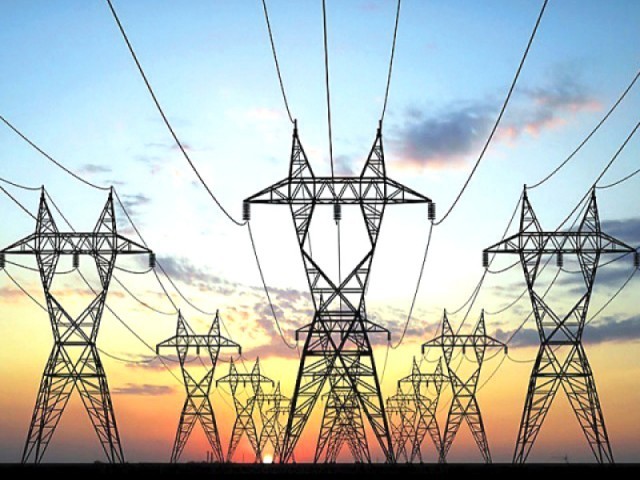 Islamabad, Dec 24 : Pakistan is set to sign an initial deal for import of electricity from India to overcome a crippling power crisis.
At a time when the international court has allowed India to divert water from the Neelum Jhelum River for the Kishanganga Dam in Indian-controlled Kashmir.
According to The Express Tribune, the Ministry of Water and Power had sent draft of a memorandum of understanding (MoU) to the Law Division for vetting, before signing it to pave the way for electricity import.
The previous government had taken an initiative to buy electricity from India to overcome the energy crisis in Pakistan.
Former prime minister Yousaf Raza Gilani had given the go-ahead for electricity import.
The court has permitted India to divert water to the Kishanganga Dam, which will hurt 900-megawatt Neelum Jhelum hydropower project being set up in Azad Jammu and Kashmir (AJK), the report said.
India has offered to supply about 500MW of electricity in the beginning and this plan could be implemented within a year by laying a transmission line, it added.
A senior government official said Pakistan felt that it could import 2,000-2,500MW of power from India to tackle the acute shortage.(ANI)