Pak gets GSP Plus status till 2017 for free access to EU market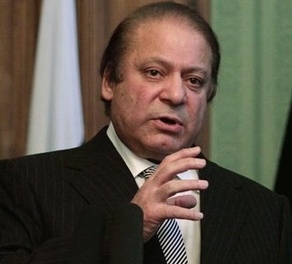 Islamabad, Dec 13 : The European Union (EU) has granted Generalised System of Preferences (GSP) Plus status to Pakistan which will grant a duty free access to its products to the EU market.
GSP Plus status to Pakistan has been granted till 2017, which will allow almost 20 percent of its exports to enter the EU market at zero tariff and 70 percent at preferential rates, Dawn News reports.
According to the report, 406 members of the European Parliament voted in favor of GSP Plus status to Pakistan, while 186 lawmakers voted against it.
Prime Minister Nawaz Sharif said that this shows the confidence of international markets in the excellent quality of Pakistani products.
(ANI)