Over 60 men found shot execution style in Syrian city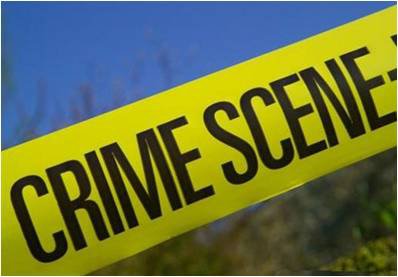 Aleppo, Jan.30 : The bodies of at least 68 young men and boys, all executed with a single gunshot to the head or neck, were found in a river in the Syrian city of Aleppo.
Abu Sada, a Free Syrian Army captain at the scene said many more bodies were still being dragged from the water, in a rebel-held area, reports Gulf News.
The bodies were found in the Qeweiqq River, which separates the Bustan Al Qasr district from Ansari in the southwest of the city, the Syrian Observatory for Human Rights said.
The identities of the dead are unknown. Sada said the bodies would be taken to the hospital at Zarzur where relatives could seek to identify them, and those who are not identified will be buried in a common grave.
Sada said this is not the first time that they have found the bodies of people executed, but this is the first time so many bodies have been found.
According to Sada, the Shabiha- pro-government militia seize people crossing the checkpoint and torture and execute many of them. Most of the dead were young men, some teens, wearing jeans, button-up shirts and sneakers. (ANI)