Outsourcing market has a bright future
Submitted by Shalini Kakkad on Tue, 03/30/2010 - 06:29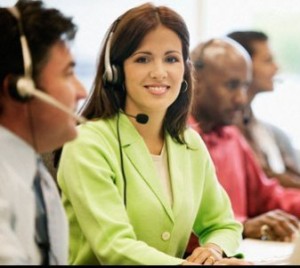 Indian Business Process Outsourcing (BPO) or simply called the Outsourcing sector has a bright future ahead. That is what the figures given by consulting firm, Gartner suggest. It said that the BPO market is expected to grow by 19 per cent throughout 2103.
This means that the BPO sector would become $1.2 billion by 2011 and $1.8 billion by 2013.
The report said that the sector faced a downturn during 2009. This happened because of the financial crisis, particularly in the West, which affected its growth rate. Combined together it exerted pressure on the margins and volumes. No wonder then that the domestic BPO service of India saw an increase of 7.3 per cent.
Talking about this trend, TJ Singh, Research Director at Gartner said that in the short-run many changes are talking place. The focus is getting shifted to service quality, M&As are happening everywhere, value-based services are getting preferred over others. All this would have their impact in the long-term and should be watched carefully.
The report also said that there has been an increasingly high-demand for multi-country shared services and BPO services within Asia-Pacific.
Technology Sector