NSE Nifty Expected to Remain in 10750 - 11100 range: Epic Research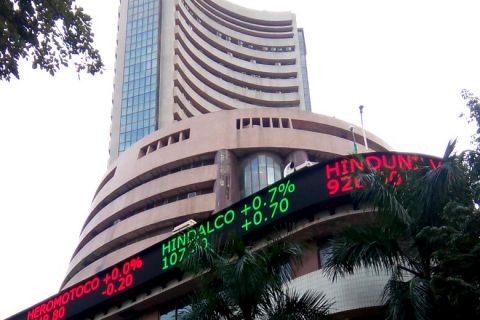 Indian markets have witnessed slight pullback over the last few trading sessions and mid-cap stocks have gained momentum. Markets are expected to remain range-bound in the next couple of weeks.
Research notes by Epic Research....
Nifty makes an Inside day as Volatility settles amid the euphoric tensions that sparked on the previous weekend. Nifty saw elevated volatility on the back of Crude oil and global geopolitical tensions. There are already concerns about a slowdown in the economy. Despite being the leader in GDP growth we have slipped to 5 years low. Nifty saw a sharp sell-off but it is quite the unusual day. A sharp decline in Volatility while Nifty opening above the previous day low and sustaining within a very short range making an inside day. Further, no relief from the government on GST rates to Automakers have kept the undertone sentiments quite pessimistic. There is no stimulus which was expected widely. Though, some measures have taken place to improve the Real estate sector and boost the exports in the economy which is worth 60K Cr.
For now Nifty is likely to be in the range of 10750 - 11100 and that is what the range has been since August. So unless we don't break this range we are oscillating and its market for option writers. In this kind of range, patience will be rewarded and anxiousness will erode capital.