Nobel laureate Malala Yousufzai to donate 50,000 dollars for Gaza schools destroyed during conflict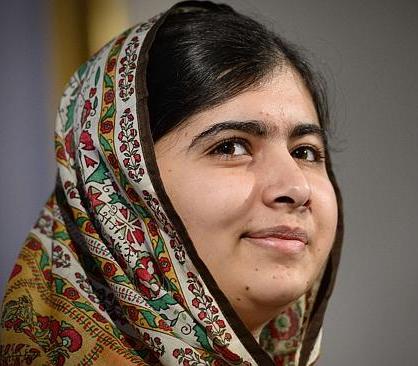 Karachi, Oct 30 : Nobel Peace laureate Malala Yousufzai has reportedly decided to donate 50,000 dollars to help rebuild the United Nations schools in Gaza which were destroyed during the 50-day conflict between Palestine and Israel in July and August, the UN's Palestinian refugee agency said.
The United Nations Relief and Works Agency (UNRWA) said in a statement on Wednesday that after winning the World Children's Prize in Stockholm on Tuesday, the 17-year-old Pakistani children's rights activist said that she would donate her prize money to the agency, reported the Dawn.
The UNRWA quoted Yousufzai as saying that innocent Palestinian children have suffered for a long time and that everyone should work to ensure that "Palestinian boys and girls and all children everywhere" have access to a quality education in a safe environment.
The UN agency's director, Pierre Krahenbuhl, said he was "deeply touched" by Yousufzai's decision.
Almost 2,200 Palestinians were killed in the Gaza conflict. (ANI)